On 18th May, 2023, the scout rode towards Silverton and took a new route to reach the high ground.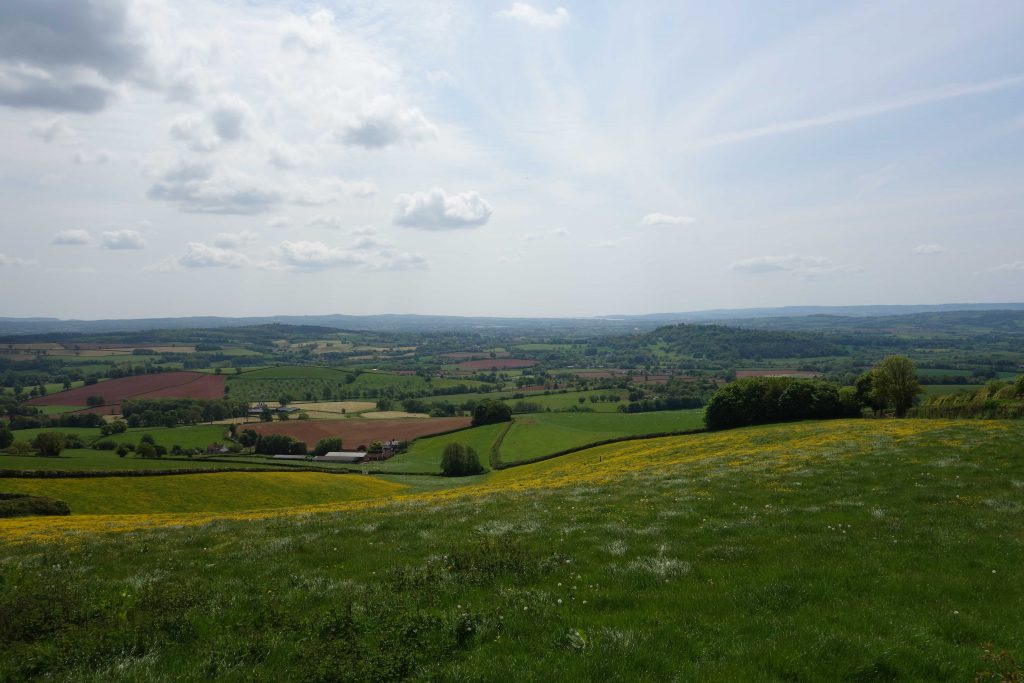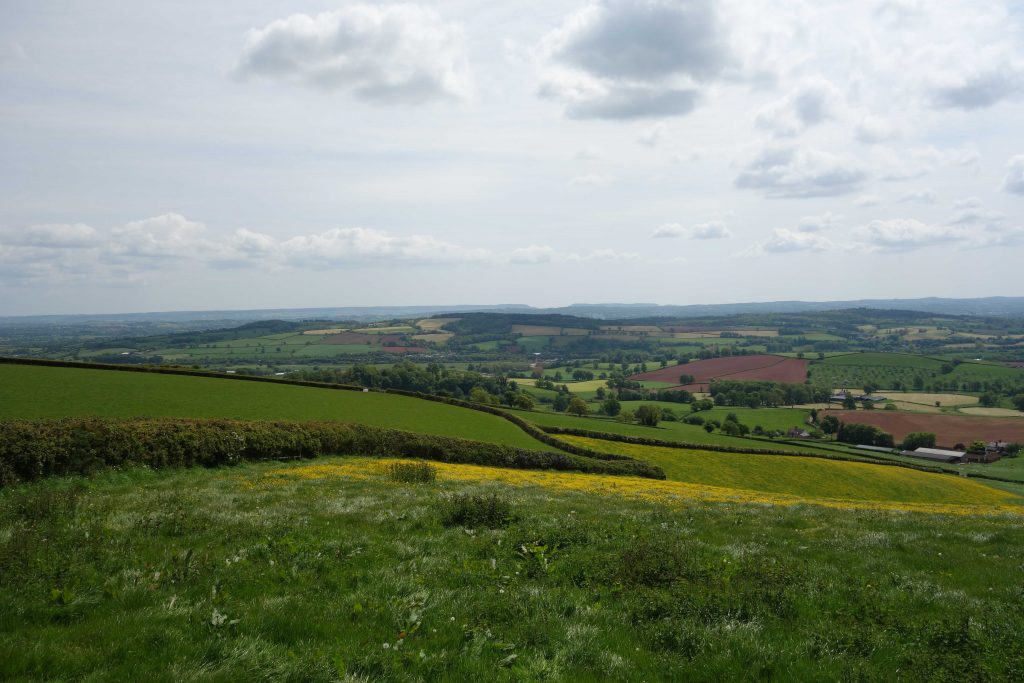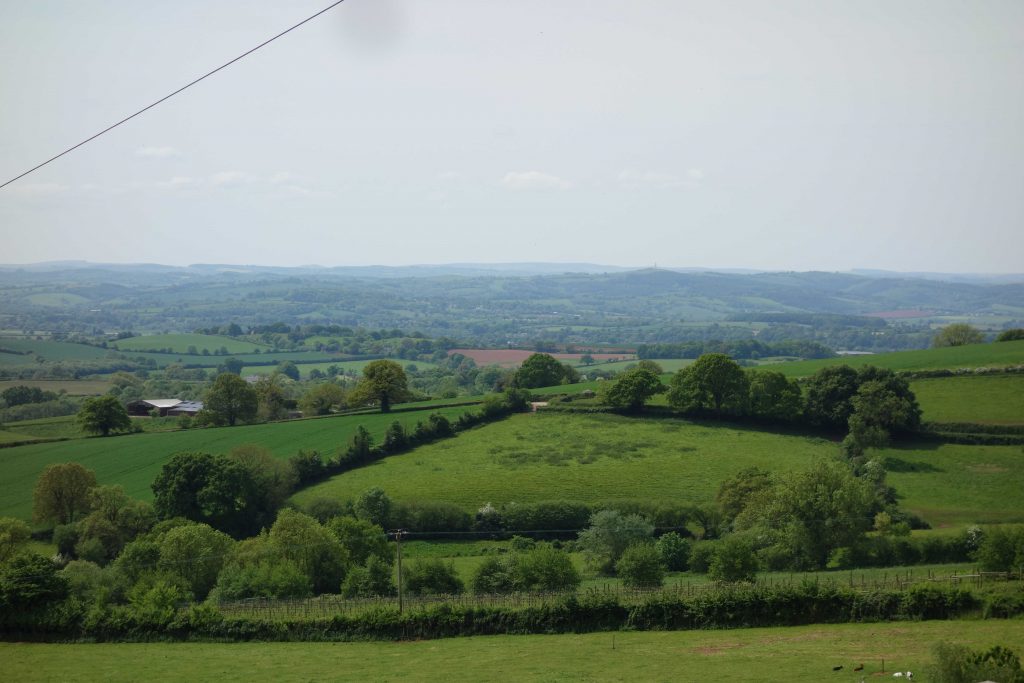 The scout enjoyed the empty roads on the hills and, after descending, he crossed the Grand Western and the former Tiverton Branch before joining Post Hill, where Tiverton is sprawling east. He continued north and took Uplowman Road to its bridge over the A361 dual carriageway.
Not knowing that there was an easier way of getting to the site he was aiming for, he scrambled through the bushes and down the embankment to join the westbound carriageway. It was a short ride to the off slip of the Tiverton Eastern Urban Extension Access Junction, paid for by Redrow, the housing developer.
The scout was surprised to find the roundabout and the new road. It was not officially open but a few cars were seen to pass. The scout rode through to the junction with Blundell's Road.
The T.E.U.E. Access Junction was opened at the end of October, 2023. The Devon County Council Cabinet Member for Climate Change, Environment and Transport was there at the ribbon-cutting to read out the words she had been given: "I'm pleased that the junction is now open. It will open up access to future developments, which will help continue economic growth in the county and will help reduce the amount of traffic away from Halberton and Blundell's Road."
When is railway provision ever made this far ahead of demand and so lavishly, the scout wondered? And how long will it be before the money is found to build the bridge and the full junction?