Taking the high road out of Crediton, the scout rode as far as Chenson No. 3 Crossing, before taking the bridleway through the woods from Chenson No. 2 to Hawkridge Cross. From there he returned via Nymet Rowland, Down St. Mary, Copplestone, Coleford, Colebrooke and Yeoford (38 miles).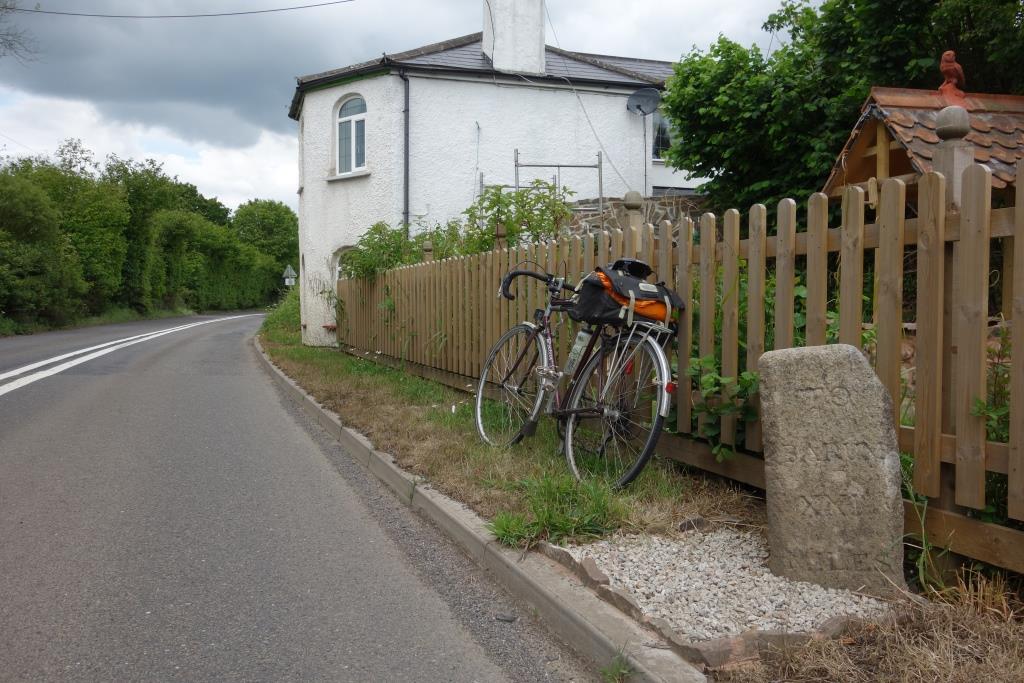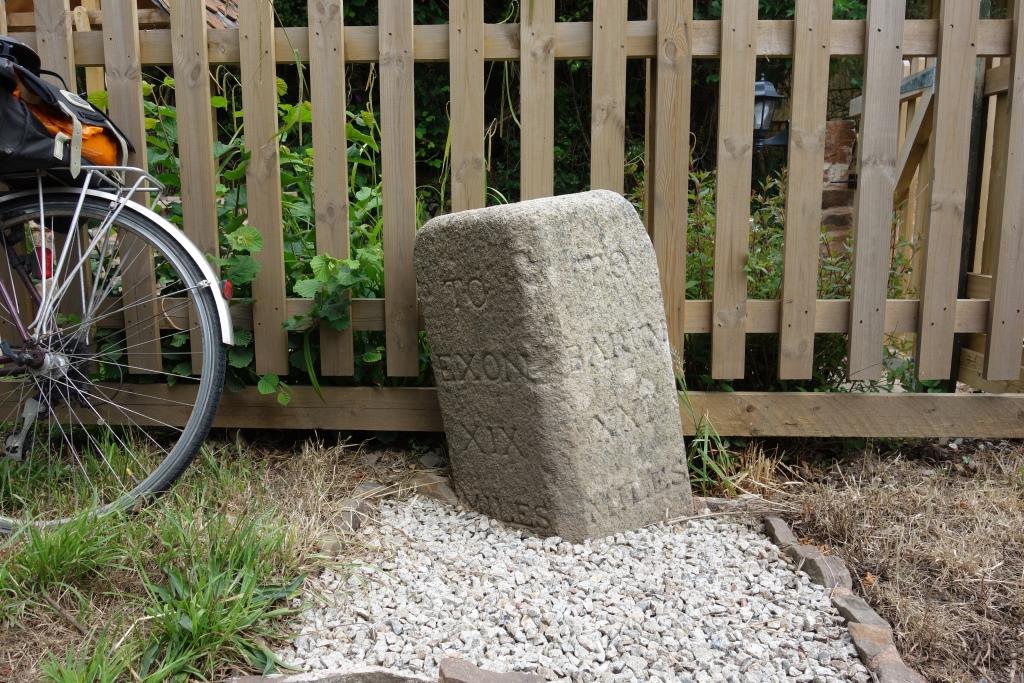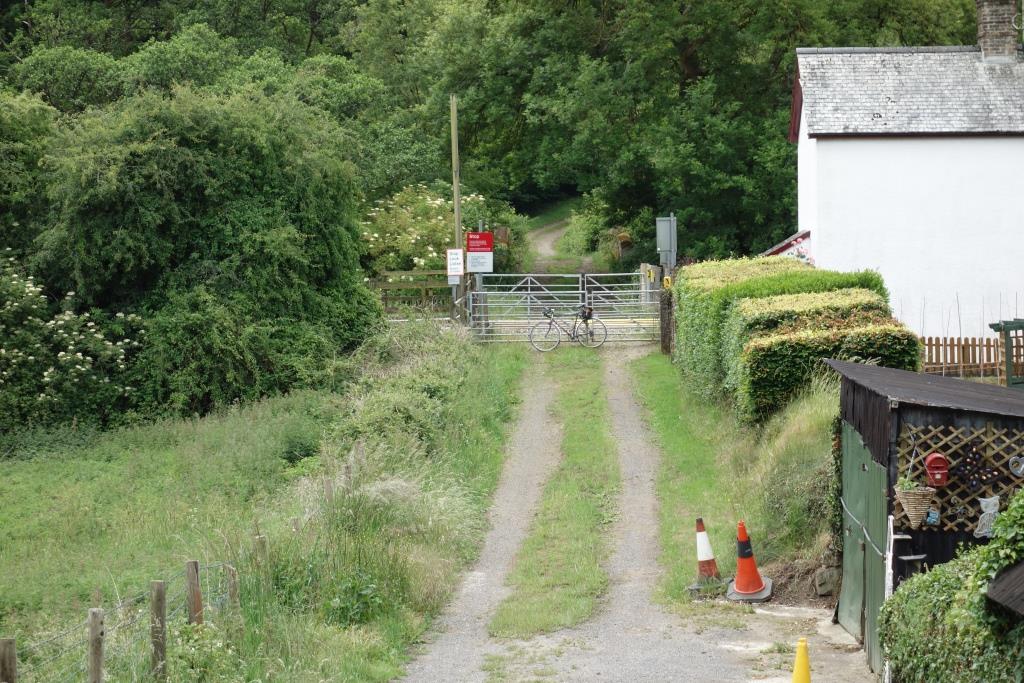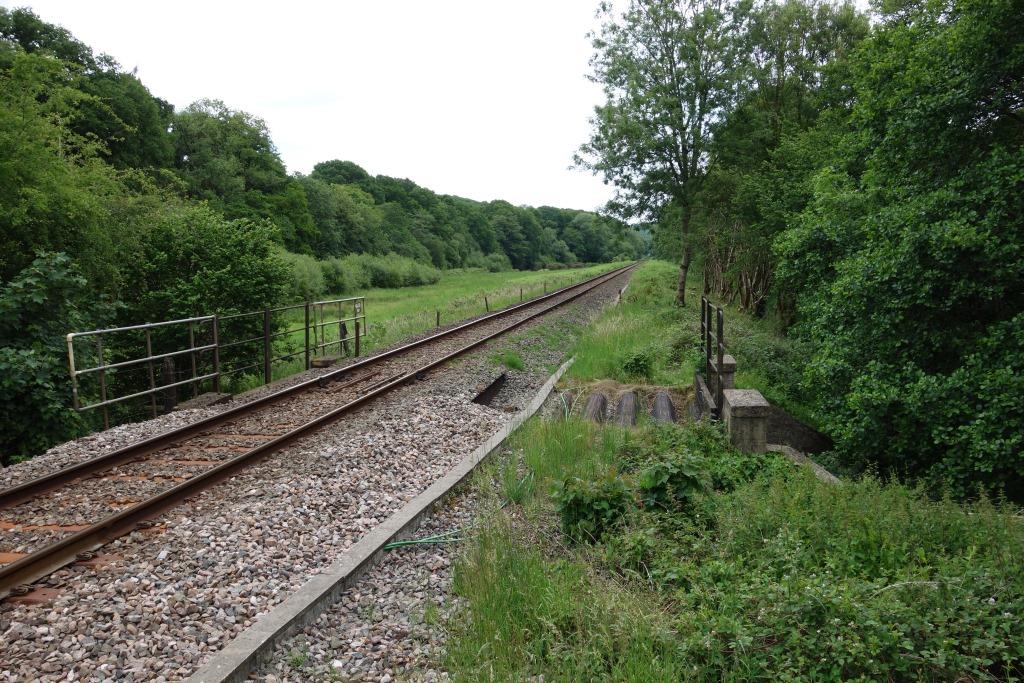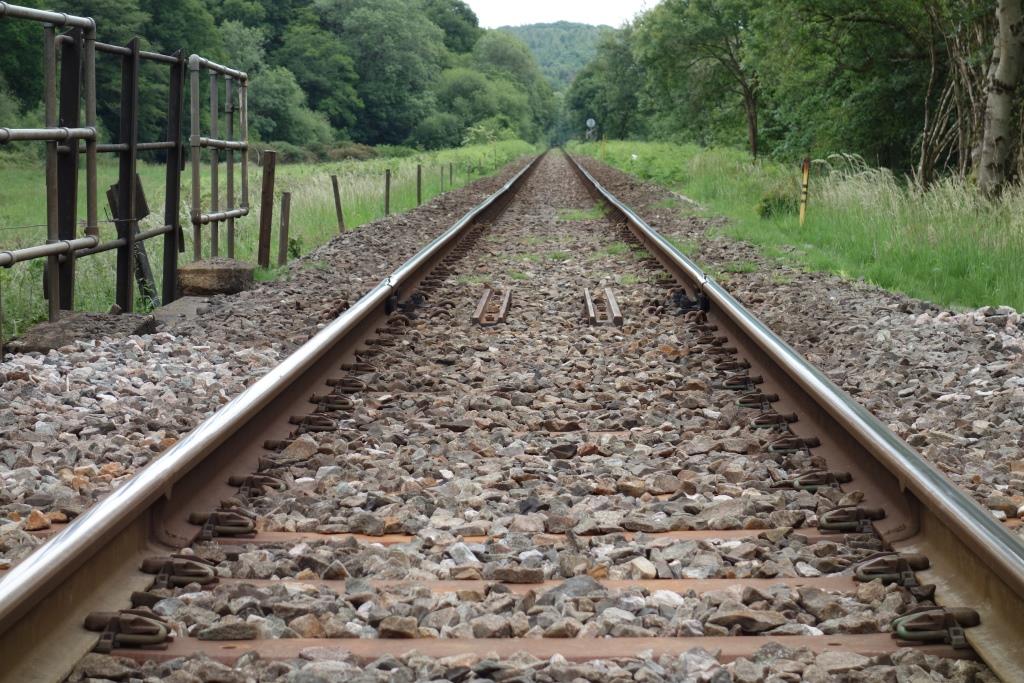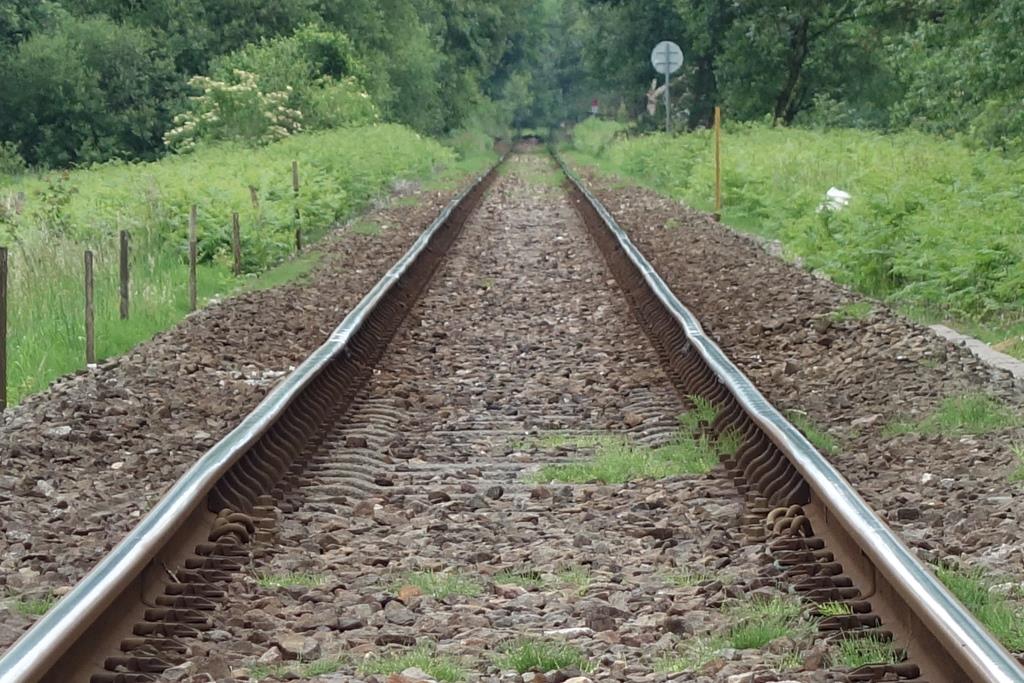 It was only after riding on from Hawkridge Cross that the scout remembered once regularly buying butter from Hawkridge Farm, part of whose large complex he had passed through.
After taking lunch in the perfect peace of the churchyard of little St. Bartholomew's Church in Nymet Rowland, the scout continued, pausing on the overbridge at Colebrooke Mill to peer at what remains of the former Southern main line.